Estonian-made
We have more than 20 years' experience in making soft furnishings, and we still produce all of our beds and sofas at our factory in Vääna. We lead the production process ourselves, which allows us to carry out comprehensive quality control and offer a wide selection of fabrics and sofas in a range of sizes. We also look after our sofas once they've passed from our hands to yours, offering an after-sales service – from replacing coverings and filling cushions to carrying out repairs under warranty.
Good price/quality ratio
Our aim is to offer high-quality, long-lasting, Estonian-made designer furniture at a fair price. We refuse to make concessions on quality or the materials we use, but thanks to our production techniques and the fact that we sell our furniture direct to customers, we're able to offer it at a reasonable price. We know that high-quality products last longer and are therefore worth the price you pay for them.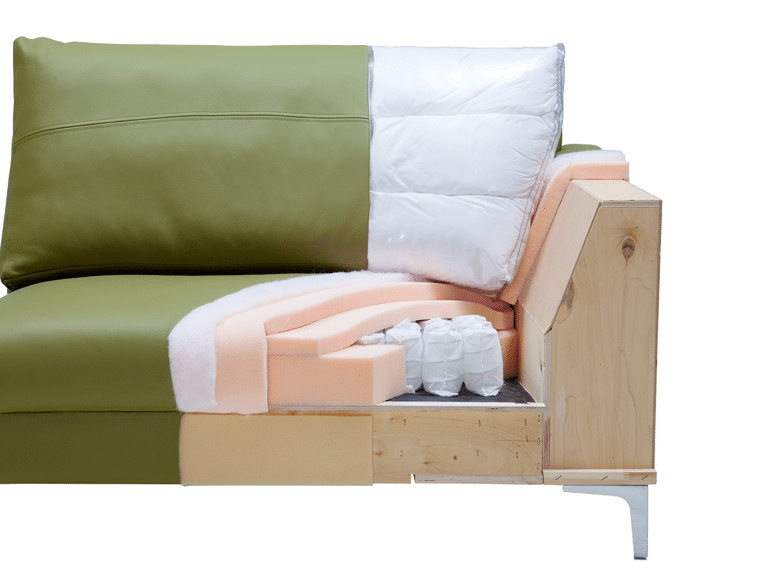 Design
We work with experienced designers who take both the needs of our customers and future trends into account and who, like us, value quality and durability. Ongoing, multifaceted development work has led to our range of premium-quality products, which are beautiful, comfortable and hard-wearing.
Some of our biggest-selling products are the direct result of feedback from customers, based on which the designers and development team take ideas and give them the perfect form.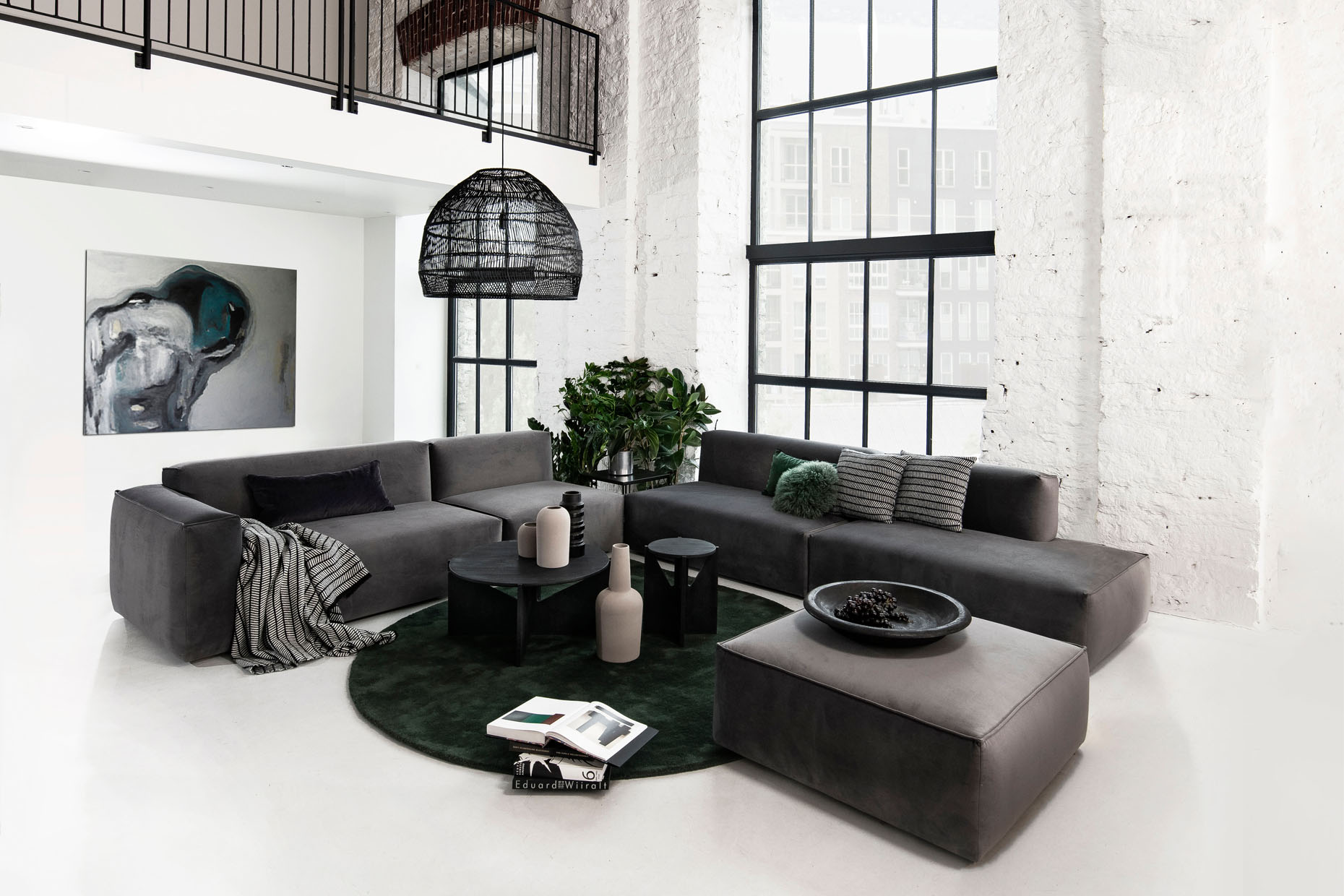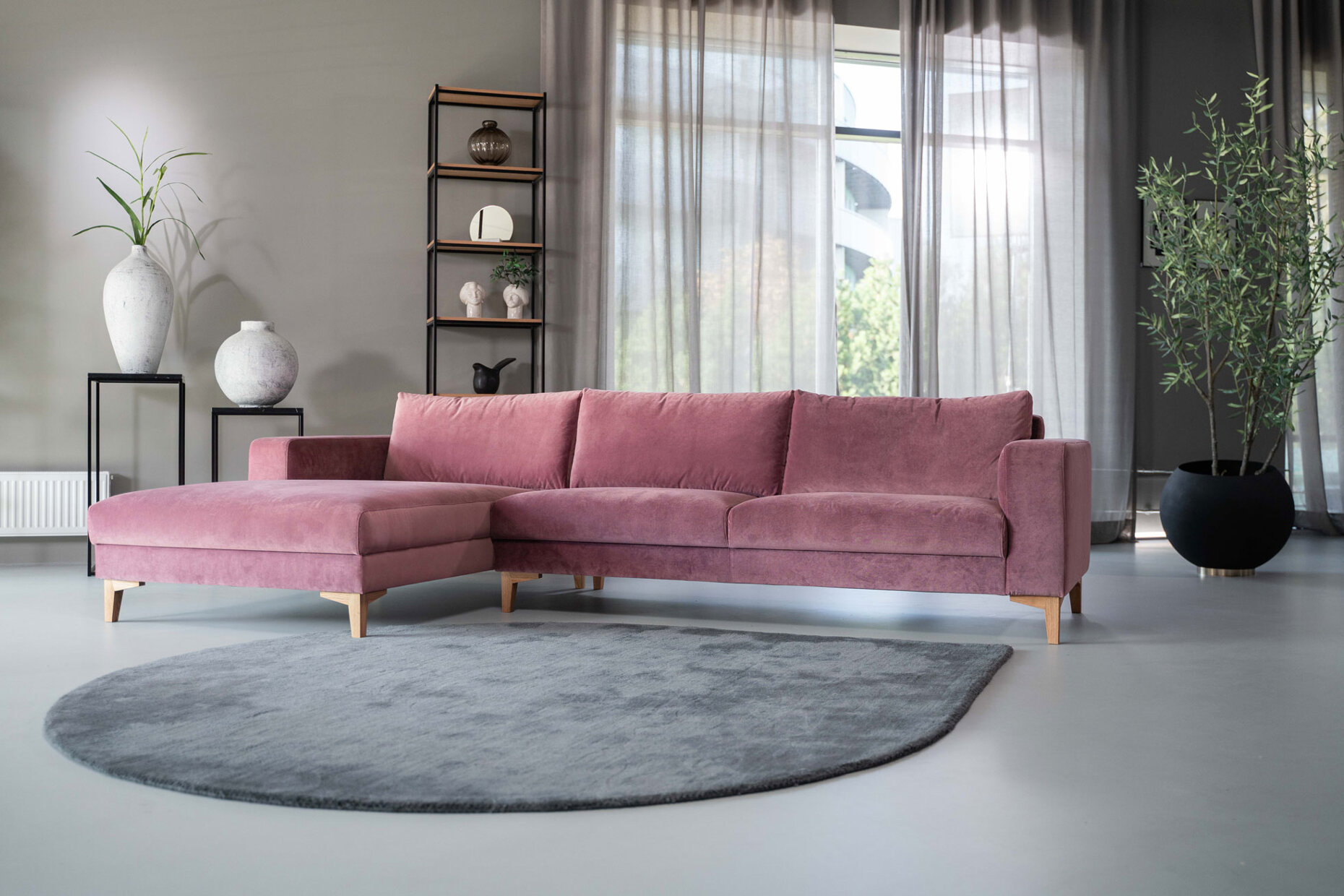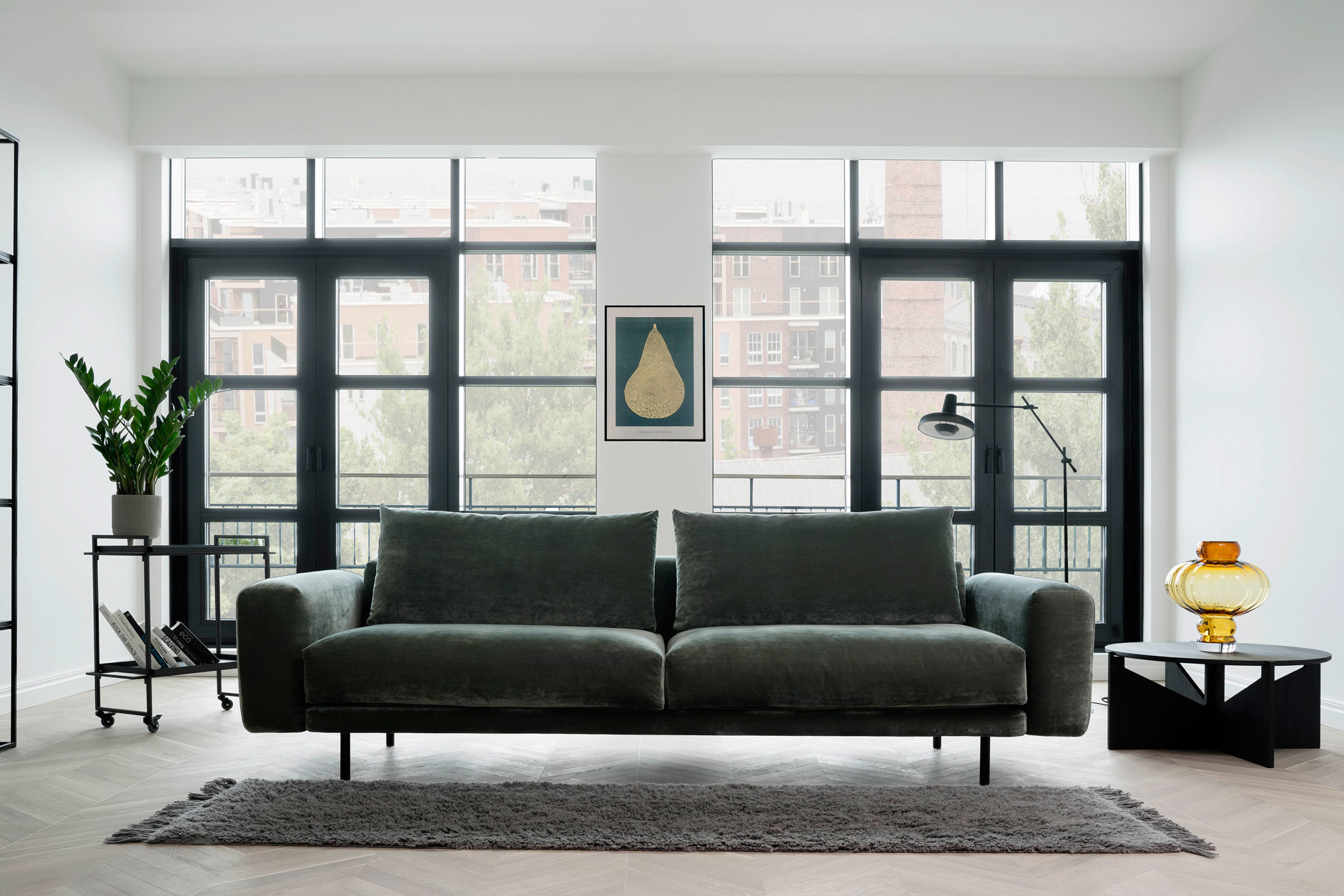 Sustainability
We live by the principle that you should buy less and buy better. All of our products are made to order. That way, we waste none of our resources making items that will end up gathering dust in a warehouse.
We put everything into the quality of our products to ensure that they last as long as possible. We use only CFS-certified timber. We give leftover material a new lease on life: fabrics are transformed into stunning decorative cushions and shopping bags. We deliver our furniture in reusable packaging.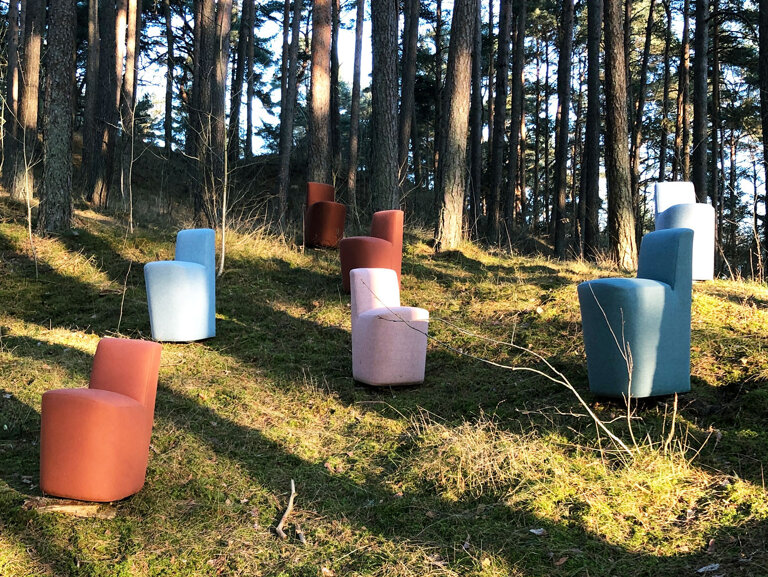 Thanks to machine cutting, we plan and cut the most accurate quantities of fabric possible. The leftover fabric is made into decorative pillows.
We deliver the furniture to you in reusable packaging.
Our stock selection includes fabric made 100% from recycled plastic bottles and clothing industry leftovers.
Custom-made furniture helps to prevent warehouse leftovers.
We purchase foam details that are cut as precisely as possible. Our partner uses the leftover foam in making pillow filling.
The products are made in Estonia and do not travel long distances. Compared to products ordered from abroad, the CO2 emission caused by transport is reduced.
We use FSC certified wood.
An inspirational environment
A sofa is the center place of home relaxation from which furnishing usually begins. So that everything in your home is equally beautiful, we've put together our own Softrend collection of additional interior accessories.
We put a lot of thought into our showroom displays so that they inspire you and give you new home-decorating ideas.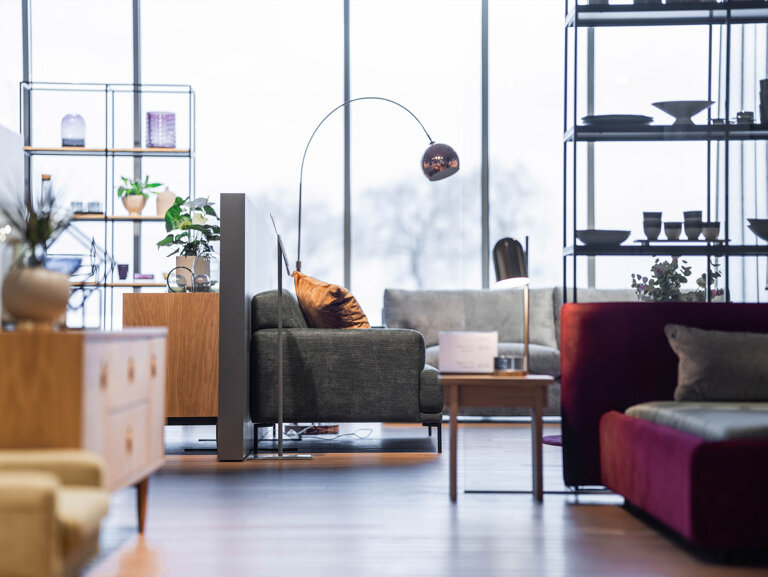 Friendly and competent service
Ask our experienced sales consultants for advice and they'll be happy to guide you through the exciting world of fabrics and recommend the right products for your interior. We're always here for you if you have questions about caring for the items you order from us.