Project Sales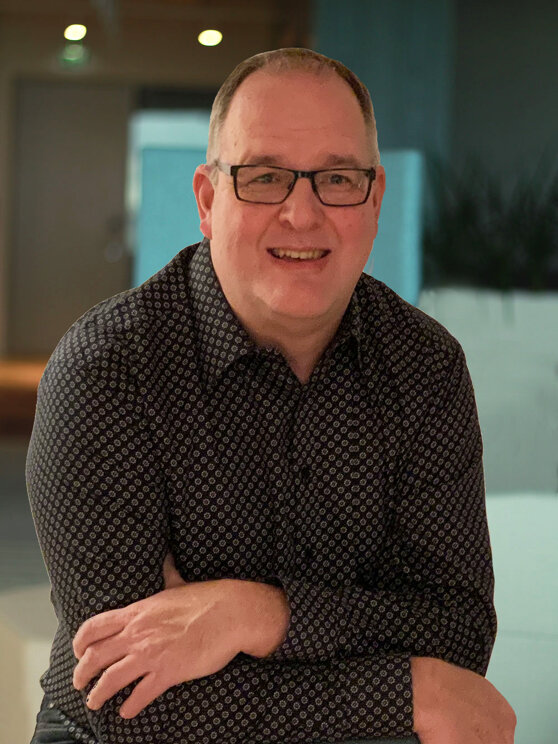 One of my favorite products is Hubert because it is ergonomic, fun, creative and innovative. You can sit on them facing any direction you like and Hubert keeps your back straight and your mind sharp - Always in motion. ….and my next sofa will be either a Newman or a Sans.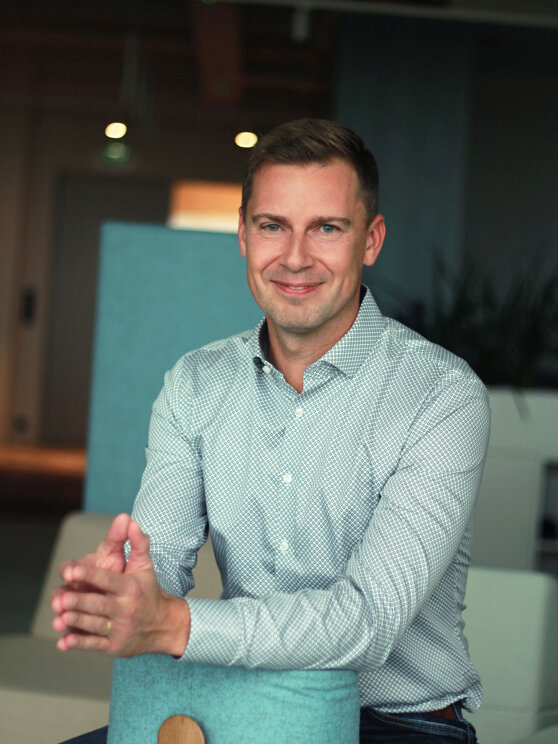 Rene Mere
Export Sales Manager
Well, lately our meetings have been made way more comfortable by Hubert. As for at home... maybe Mac :)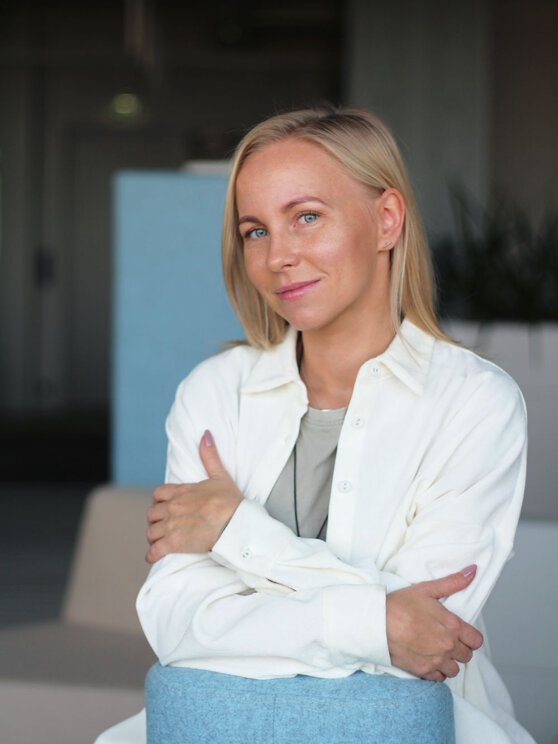 Svea Roosilill
Export assistant
Sans, definitely. Modern, minimalist, perfect for public space, but with all the comfort of a sofa you'd have at home. So simple and so beautiful.
Office
Tallinn showrooms