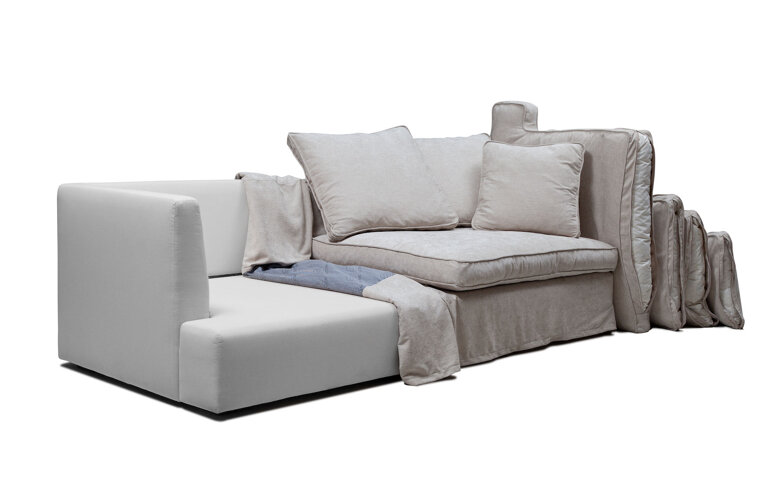 We are happy to take care of your upholstered furniture even if it is already yours! You do not always have to buy a new sofa or a bed. Sometimes you can spruce up a great old sofa with a few modifications. This is a sustainable and environmentally friendly choice. 
Changing the fabric
Softrend's sofas and beds have a 20-year guarantee for their frame but it is only natural that during this time your home changes and you wish to renew the furniture's fabric or colour. We offer an option to renew your fabric so that your sofa can keep up with your renewals. 
Please send an email to web@softrend.ee with the following information to receive a quote: the model and measurements of the product, a picture of the product and the name of the new fabric.
You can change the fabric on all Softrend's sofas, beds, armchairs and other upholstered furniture. 
Changing the sofa legs
Although sofa legs might seem like a small detail, they can change the general appearance a lot. You can choose between wood and metal couch legs with different refinements for many of Softrend's sofas. Choose a sofa leg suitable for you and we will come and change it at your home!
You can change the sofa legs on the following products: Abbott, Adamson, Naomi, Newman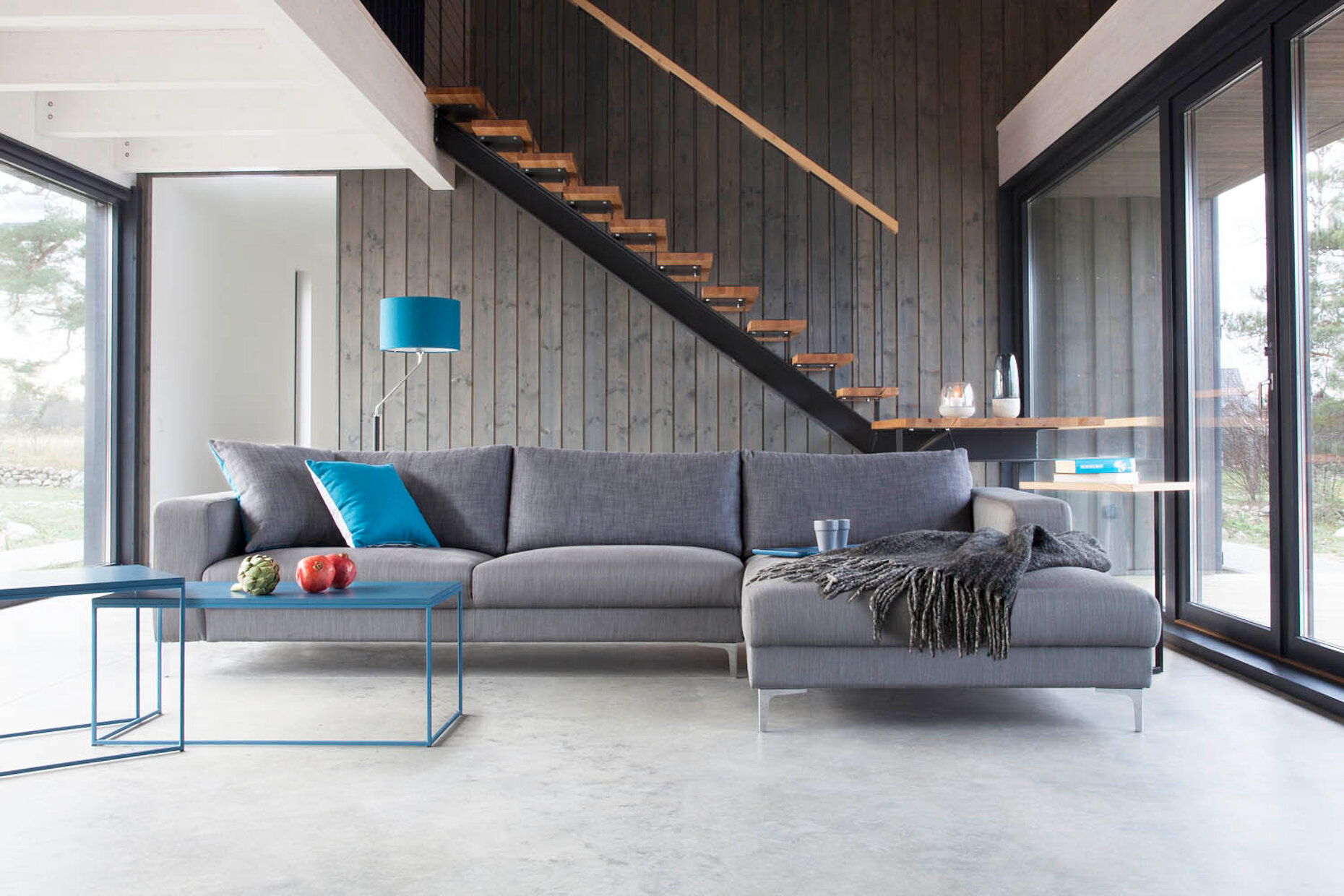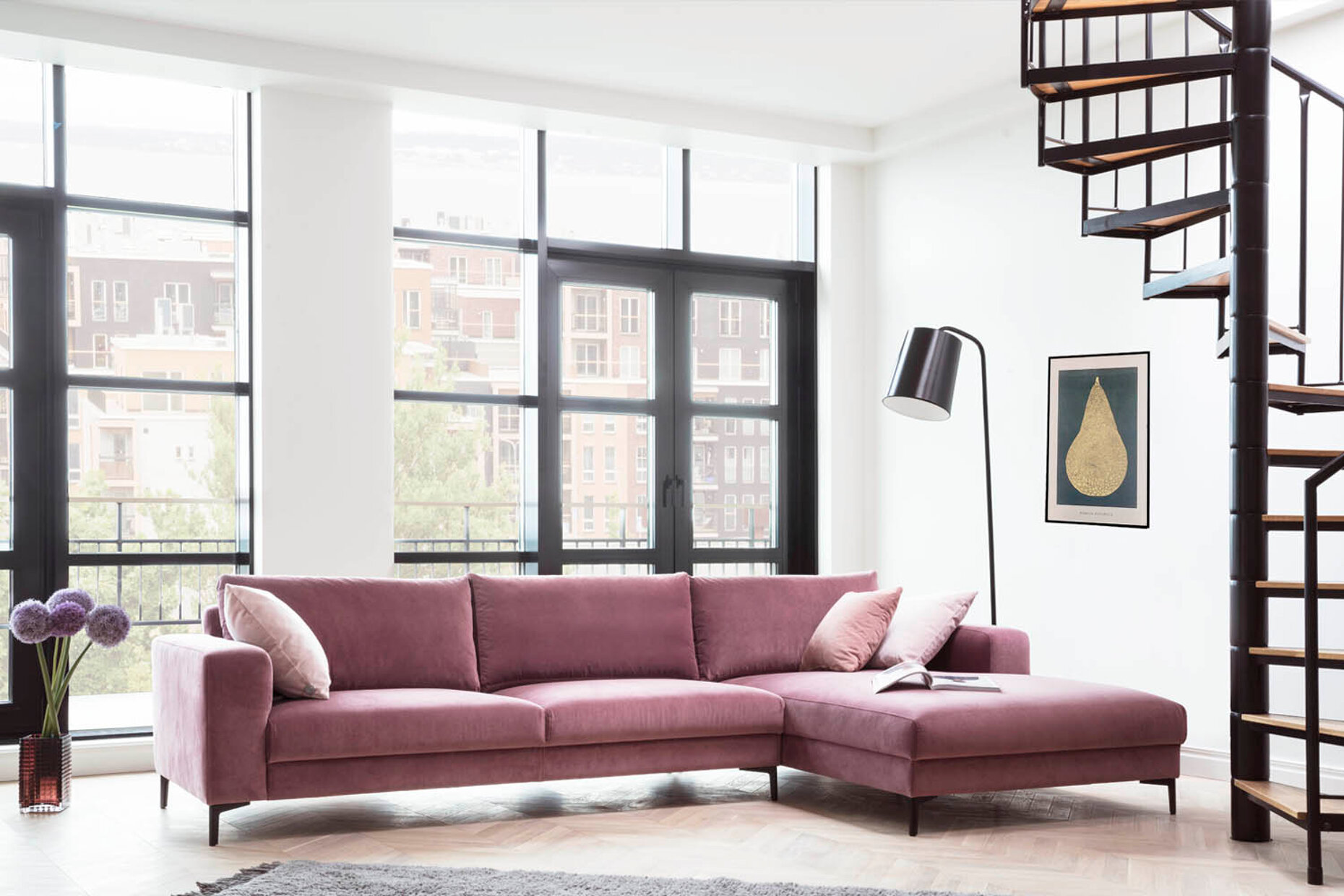 Re-stuffing sofa cushions with feathers
Over the years, cushions with feathers might lose their fluffiness and even fluffing the cushions regularly doesn't help. If this happens we can re-stuff your cushions.
Re-stuffing seat cushions is possible for the following products:

Adamson, Benny, Hugo, Laguuna, Mac

Re-stuffing back cushions is possible for the following products:

Adamson, Benny, Hugo, Laguuna, Linja, Mac, Meta, Naomi, Newman
Ordering new sofa cushions
If you have purchased a sofa with removable seat or back cushions, you can purchase new seat or back cushions. 
Replacing the sofa cushions is possible for the following products:

Adamson, Benny, Hugo, Laguuna, Linja, Mac, Meta, Naomi, Newman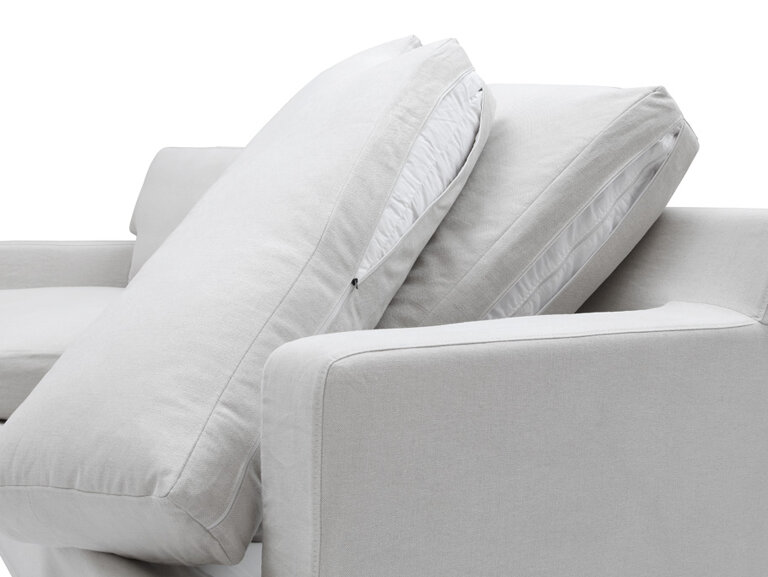 Ask for further information and quotes: web@softrend.ee