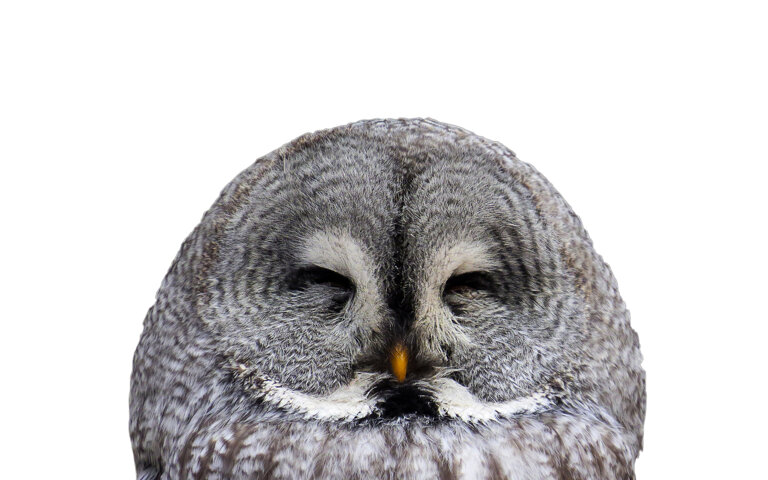 These are only soft when sitting down. In our hearts we have a strong grip on them.
Softrend sofas are unique because they are made in line with your specific instructions
A good sofa is a personal choice . There is no one sofa that has 'the right sofa' written on it and that suits everyone. We have to reach that understanding with you. We begin to make the sofa only after you have selected the suitable model, measurements, cover and filling materials. This is how we create the right sofas to keep you satisfied for a long time.
The Softrend production cycle is lifelong and we are proud to care for nature
We consider it very important that our ways of thinking and acting would have a minimum effect on the environment we live in. This is why we make products that can be utilised for a long period of time. The right sofa will remind you of too many good times, so you cannot throw it out just like that. But in order for the sofa to hold and cushion all the good times that land on it daily, it must have a strong frame and well planned construction. We only use durable high-quality materials. To prove this, we give our hardwood frames a 20-year guarantee.
Our path is set on Softrend having the proud title of zero waste company
We consider the sustainable use of materials very important. Our selection includes 'green' pillows made from production leftovers and a product line developed in collaboration with the recognised upcycling designer Reet Aus.
As a result of the children's drawing competition, we developed designs for MiaPuPe toys that are made from Softrend factory leftovers by craftsmen with hearing impairments. We give part of the profit from each toy's sales to students with hearing impairments.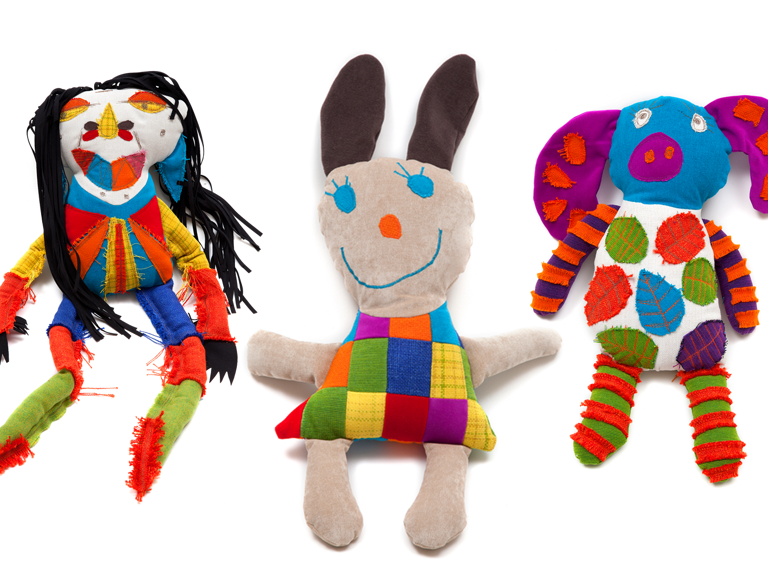 Every feedback makes a Softrend product softer
All our products have a background story and a well-planned reason as to why the product is what it is. The story starts with listening to the clients' thoughts and feedback; then, with the help of the designer's inspiration it forms into a model and only ends up in our product selection after careful development and testing. So, in some way every person who steps by our studio contributes to the birth of a new Softrend product.
We believe that the key to success is not only a perfect product but also smart production
Soon we hope to wrap everything we make and bring it to you into a reusable package. This way you don't have to worry about the environment suffering for your convenience. Softrend is pushing towards becoming a zero waste company and we are always looking for new usage options for every leftover and technologies that do not result in waste. For fabric cutting, for example, we use cutting machines that reduce the fabric leftover to a minimum.
Read more
About Softrend >
Meet our team >
Public space concept >
Quality standard >