Alone but together – finding personal space in the open-plan Office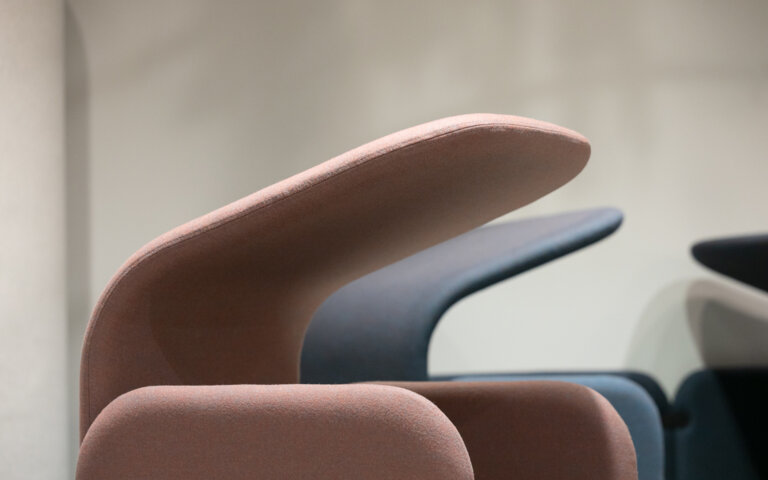 Open-plan offices can be very good at enhancing teamwork and collaboration. And although the bustling environment is suitable for some, others need a more private and quiet space to focus on their work. Since we don't want to go back to the era of private offices either, how to deal with this situation?
There are solutions that you can easily add to existing open-plan offices without having to rebuild everything. 
Space dividers and screens
Using space dividers and screens like Sigmund is quite a simple way to build walls without actually doing any construction work. Also, dividers and screens allow you to rearrange the space as often as needed, so you can move your private corner anywhere you like. The extra benefit is that when covered with felt fabric, the dividers also reduce echo. 
Individual workstations
The modern-day equivalent to your private office – individual workstation. These compact desk, chair, and partition screen combos, like Nook, are becoming more and more popular. Since they are quite compact it is easy to add them to open-plan offices and provide a space for employees where to focus on the most important task at hand. 
Phone and meeting booths
If complete silence is needed the best way to go is to opt for office booths. The small booths are good for private phone calls and working alone, while bigger booths are suitable for team meetings. Thanks to sound insulation no outside noise interrupts your thoughts.
Mentioned products